Tornado Sport Nutrition branded bottle designed specifically to be used during training and sport, gym and outdoor activities.
Customers who bought this product also bought:

Combats dehydration and consequent fatigue, improving sports performance in...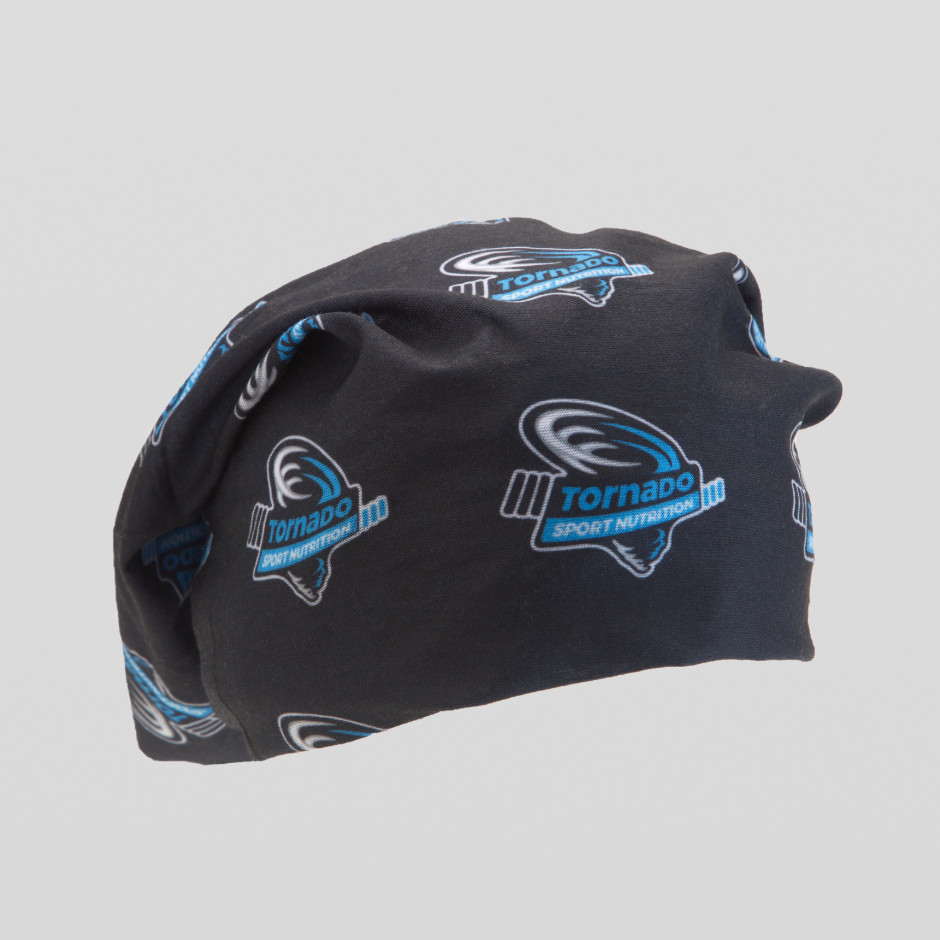 Tornado Sport Nutrition branded bandana. Versatile and multifunctional, it...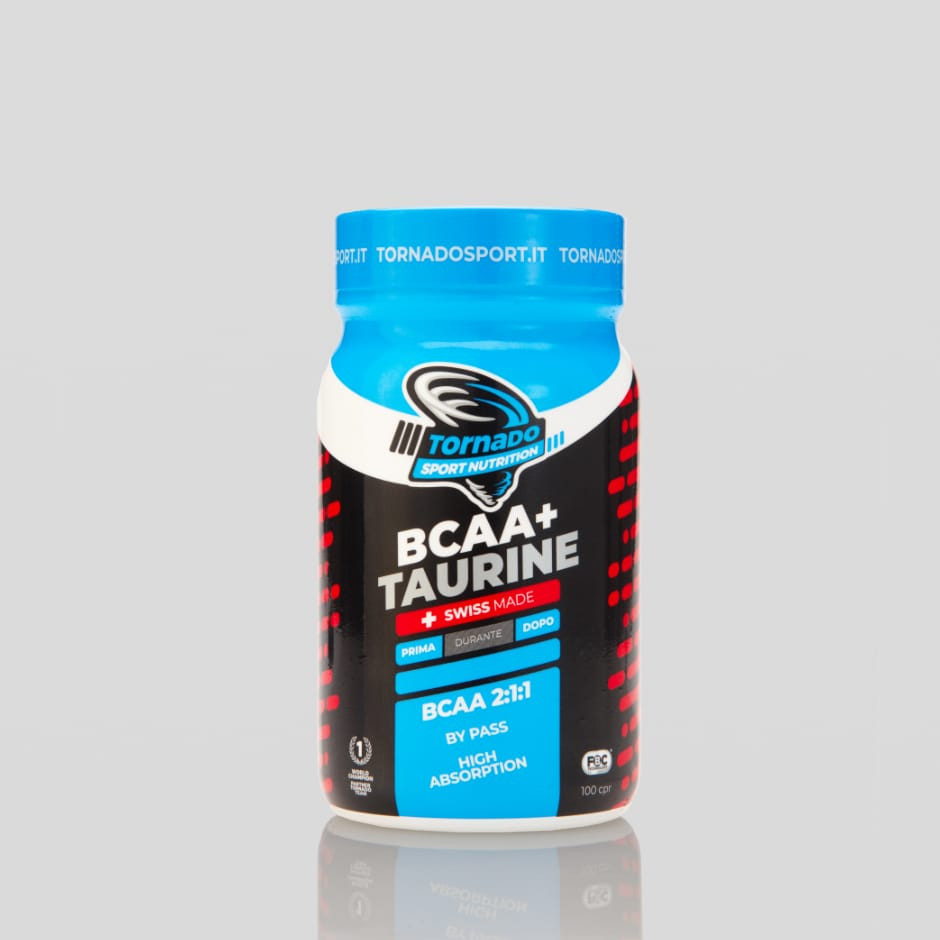 Innovative formula designed to maximize energy availability and combat fatigue during...