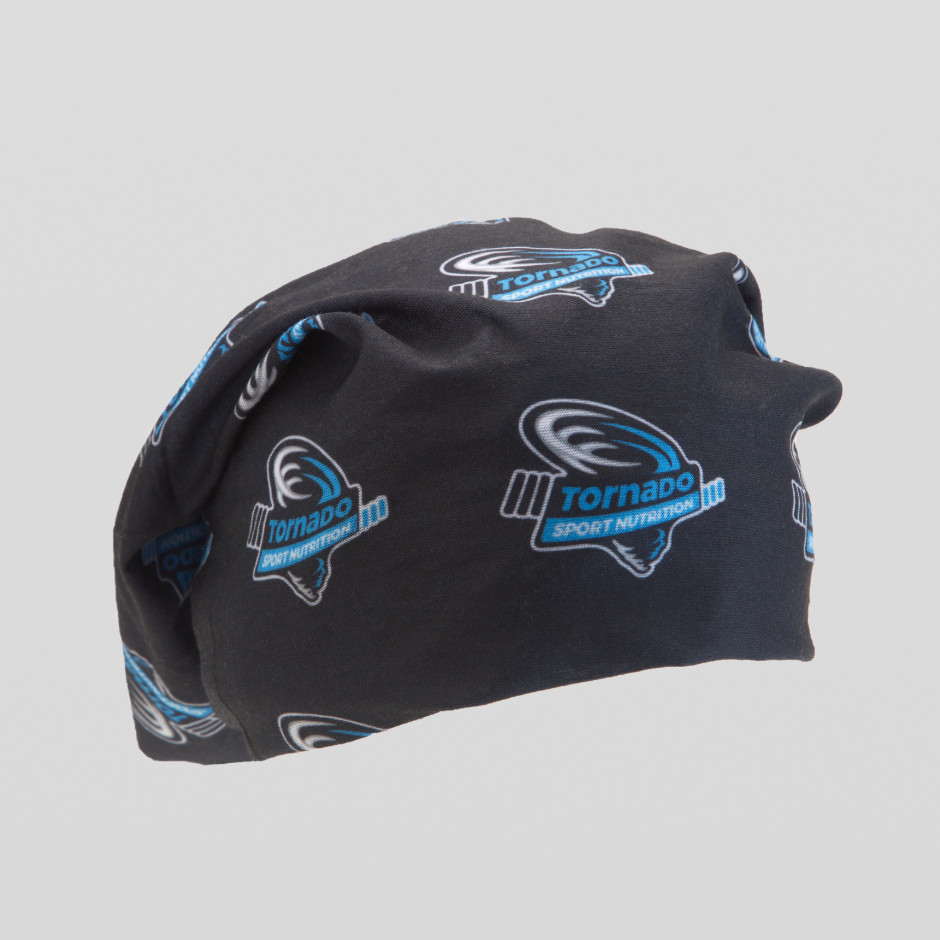 Tornado Sport Nutrition branded bandana. Versatile and multifunctional, it protects the head or neck during the practice of different sports.
Customers who bought this product also bought:

Combats dehydration and consequent fatigue, improving sports performance in...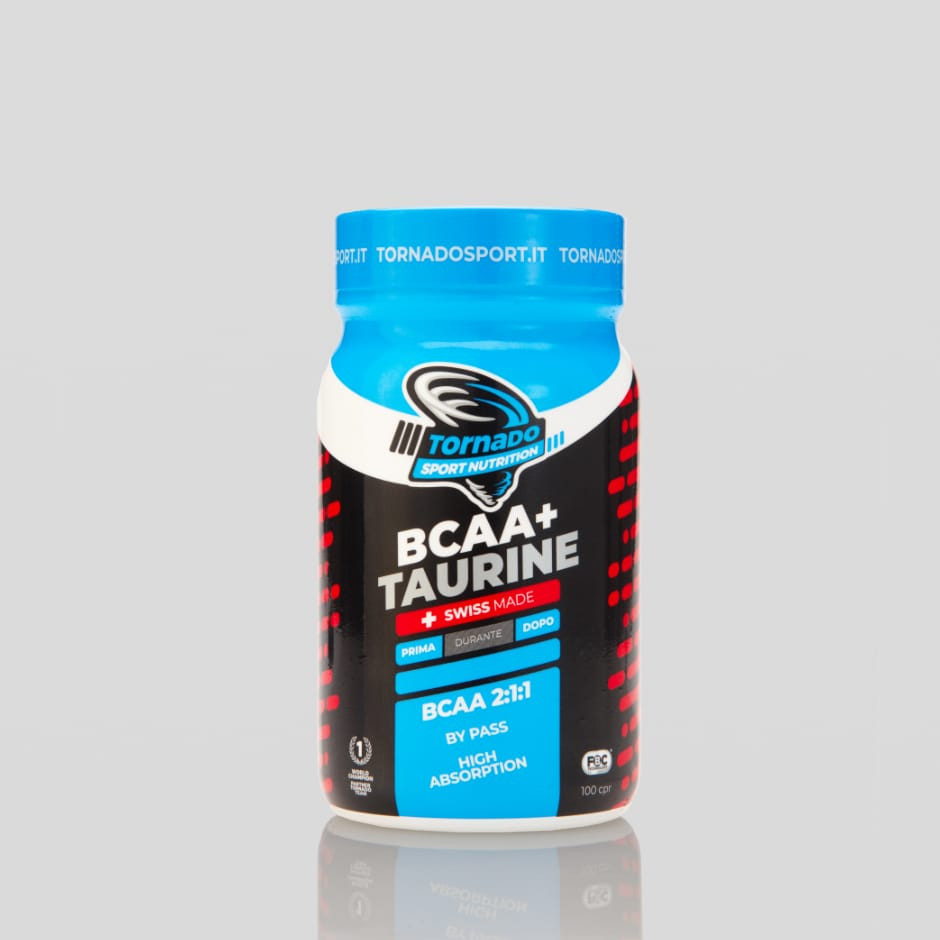 Innovative formula designed to maximize energy availability and combat fatigue during...
Tornado Sport Nutrition branded bottle designed specifically to be used during...